Choose Your Character Customizable Denim
$29.00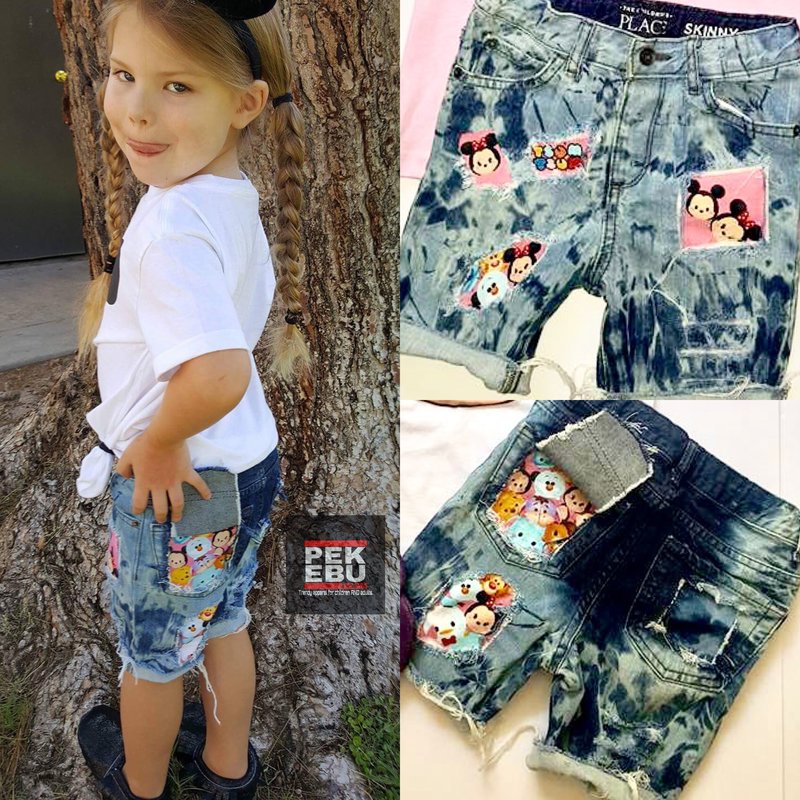 "Choose Your Character" customizable denim. Choose any character to be transformed into a custom pair of jeans OR shorts. NOW AVAILABLE - Add a Pekebu Pocket to your denim!
Featured Characters:
Moana
Minecraft vest, tee and shorts - Alvin
Spider-Man shorts
Thomas The Train - Tatum
Paw Patrol, Princess Tiana, Minions, Mickey Mouse
Disney Tsum Tsum - Chi
Choose one of these awesome characters or customize your own.